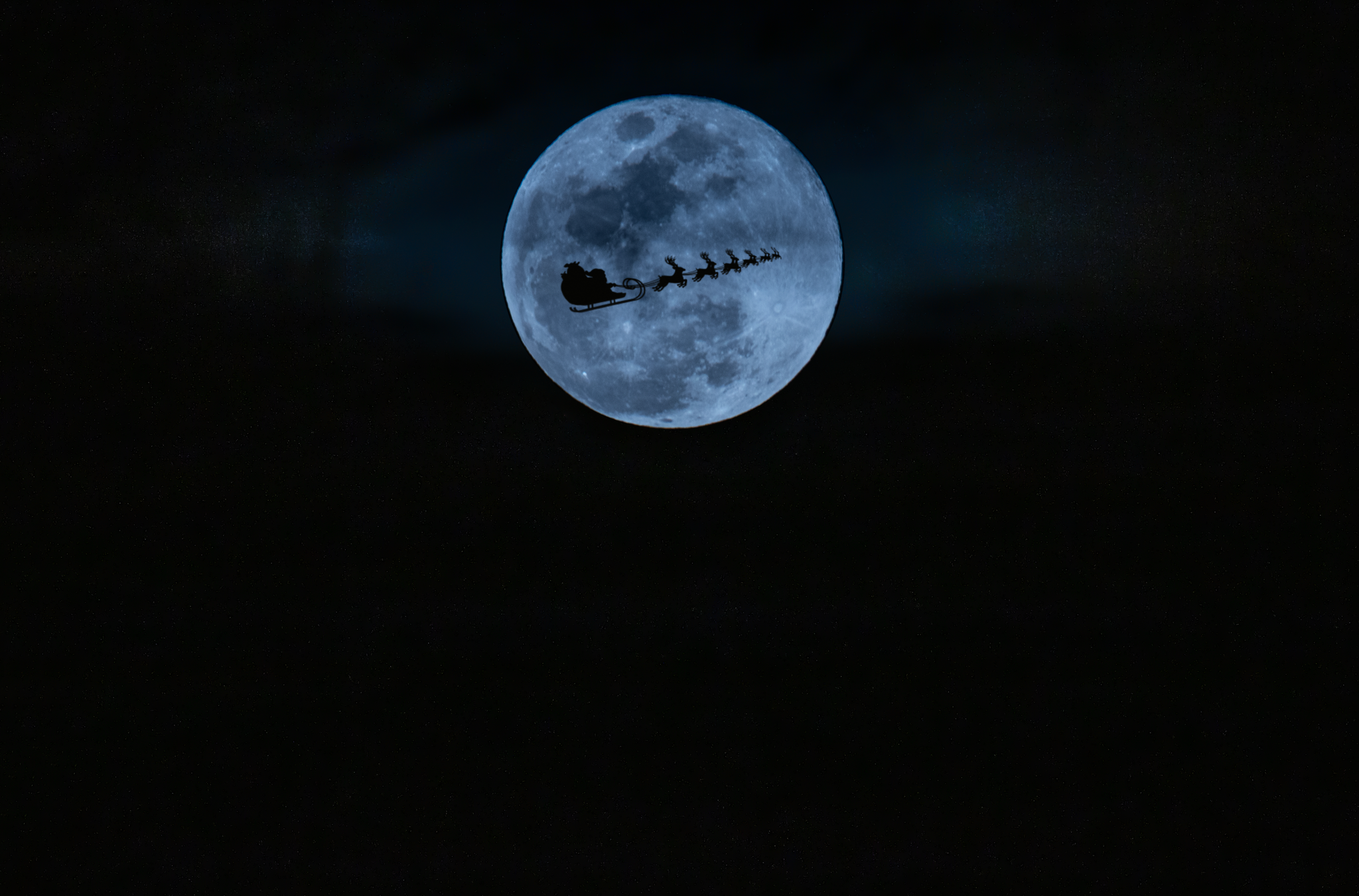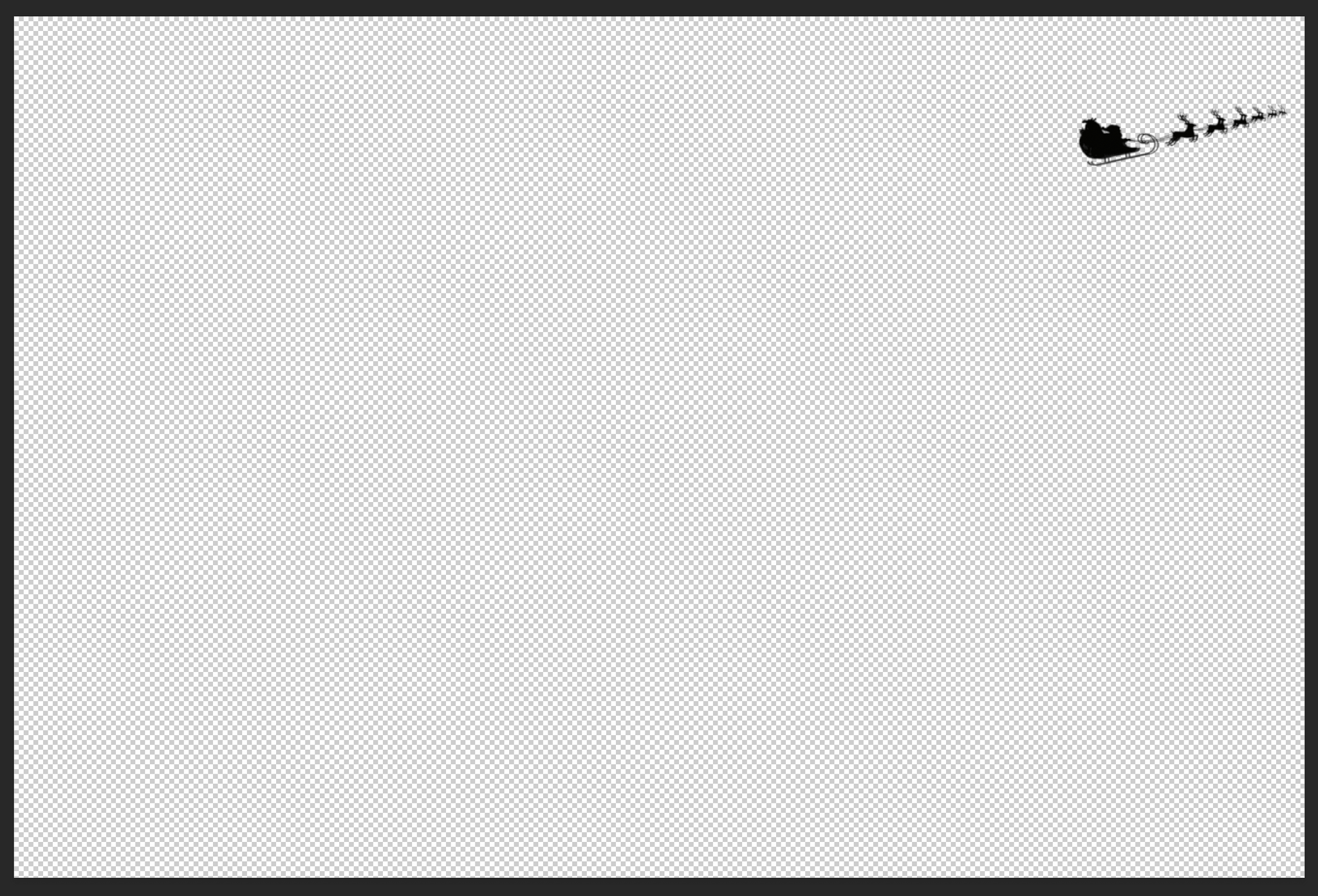 Santa flying over the moon
THIS ANIMATION WIL WORK ONLY WITH PHOTOSHOP CC 2018 and cs6 ! PLEASE DO NOT BUY IF YOU DO NOT HAVE THIS PROGRAM
When you buy this product you agree that you will download and use for private, non-commercial use only and that you will not copy, redistribute, transmit, assign, sell, broadcast, rent, share, lend, modify, adapt, edit, or transfer any products from this website to anyone else. These Terms of Service do not grant to you any rights in relation to the synchronization, public display, promotional use, commercial sale, resale, reproduction, distribution or commercial exploitation of any items found on the website. 
The tutorial on this product  is in my Dropbox . Just copy paste the link below in a new window . If you can't watch directly from my dropbox , you can download to your computer and watch there 
https://www.dropbox.com/s/1qse8cqjbmirrrv/Santa%20flying%20over%20the%20moon%20mp4%20files.mp4?dl=0
This is zip folder with instructions and files inside . Includes Santa and the background 
All Sasha Chomakov Photography actions and overlays are protected under the US Copyright law. You agree not to reproduce, duplicate, copy, sell, resell or exploit any portion of them. When purchasing this product, you cannot claim as your own.You cannot share the products or upload to the internet at all without our permission. You cannot change any products/ images as it may cause the product to not work properly.You can install the product only on your computer ( owner of the computer must be the purchases). The images provided that are enhanced with actions/overlays can only be used for personal/client work. Products that are done for clients must in a non-editable format ( PNG or JPEG)We are not responsible for any loss of a product after you have downloaded it from our site, however would be willing to send you the files with a proof of a purchase from you.Sasha Chomakov Photography reserves the right to modify the Terms of Service at any time

 Actions installation instructions 
   There are more then one way to install the actions  . The easiest way is to just double click  on the action 'atn' file and it will go straight to your Photoshop actions . In the Action palette they will show on the very bottom . If you don't see your Actions  in your photoshop go to WINDOW then click on ACTIONS in the dropdown and they will appear . Click on the same action palette  on the very right up corner where you can see 4 very small horizontal lines and a dropdown will show . Then click on LOAD ACTIONS and navigate your way to the location where you have the actions in your computer. Inside of the action folder find the 'atn' files highlight them all and click open . Now the actions are in your photoshop and ready to use . 
Have fun