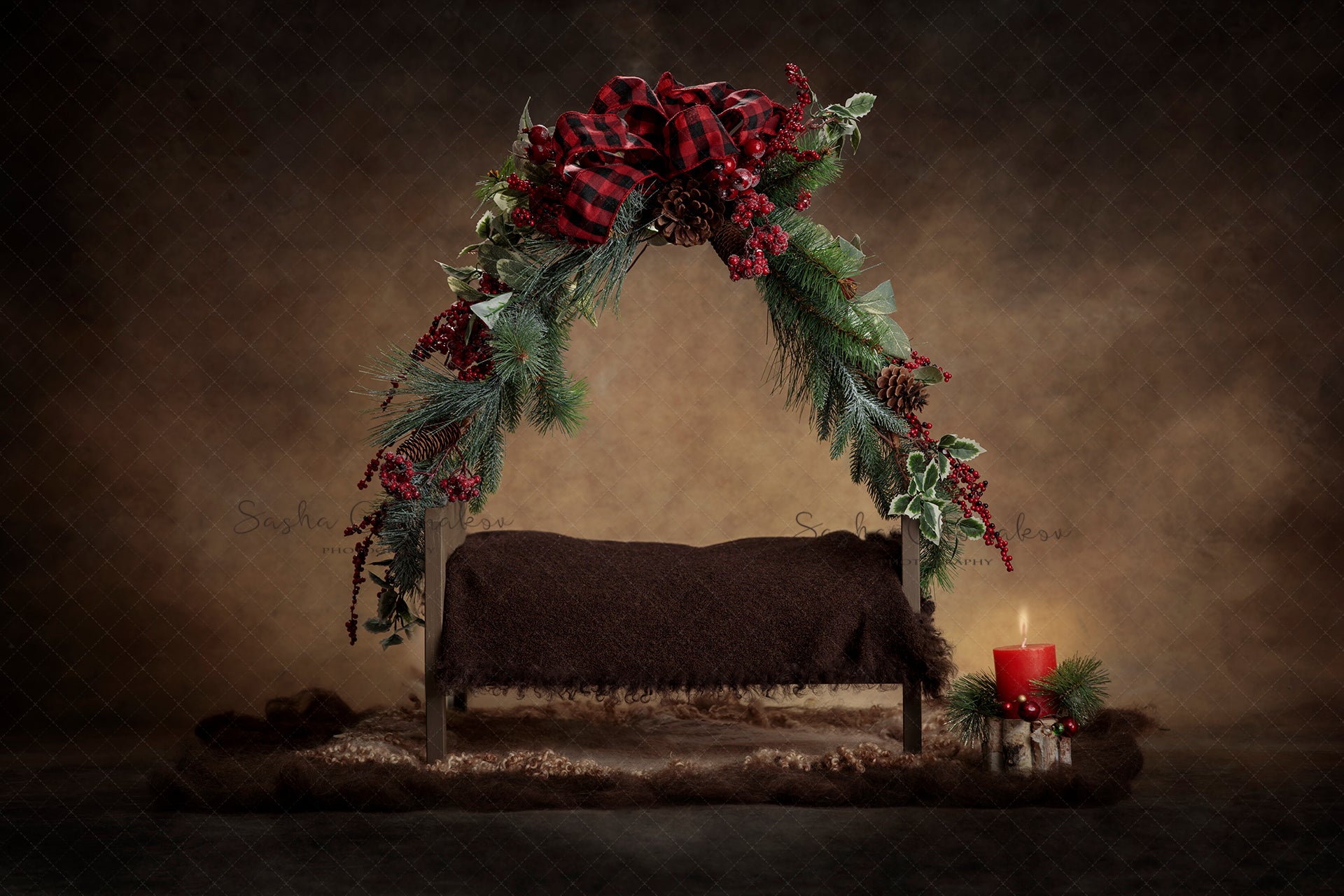 Digital Backdrop
This is PSD  file 19X13 inches 300 ppi THIS IMAGE IS NOT ANIMATED  . If you want to animate the  fire the steam and the candle light  you need to buy them separately  . I have Fire , candle light  , steam and light casted by the fire on separate layers  which are NOT ANIMATED  . If you want to do animation : First make your composite without the light  accessory added   . After the composite is done add the folder called CANLE LIGHT    and save the high resolution file with the accessory added for print  . Then remove this folder . Add the folder called LIGHT TO ADD IF YOU BUY ANIMATION  . Save a JPG file for animation . Then open the JPG file separately and do the animation over it  . . The animations did not come with this file . THEY ARE SOLD SEPARATELY 
You will need basic knowledge of Adobe Photoshop and know how to work with layers.
I'm not providing Photoshop Services but I would help if you have any questions.
Please do not share or sell the files as they are.
Please do not claim them as your own design.
In short, it may not be resold "as is" or with minimal changes. This image is intended to be used as a background in digital images with Photoshop manipulation.
No refund on digital backdrops. 
Digital backdrop, background newborn baby girl or boy  bed cream white blanket  Christmas